About Baby Shower Ideas

About Baby Shower Ideas…
All great ideas start small:
Better Baby Shower Ideas is a family business that cares about children; not just our children, but all children.
We're excited to offer an on line business that celebrates the life of a new baby and all the joy it brings
What We DO, and how we do it:
With a passion for parent-hood, creativity, and business; Better Baby Shower Ideas; was born (no pun intended). Better Baby Shower Ideas, is a Content-Based Web Site, that strives to deliver high quality content, advice and the referrals that are always free to you.
As a visiting member, you get the benefit of a web site that is built on over a decade of planning experience and solid, on-going research. You can be assured, that you are getting the most up-to-date TIPS and TRENDS. Again, it's totally FREE.
Better Baby Shower Ideas is supported by our affiliates and advertisers. This way, we can continue to offer our free content, indefinitely. For more information about our affiliates and advertisers, visit our page title: Affiliate Program
We are also supported by you! Every time you visit our site, LIKE us on Facebook, or simply share the baby shower ideas that you've read on our site–You have our gratitude– Thank YOU!
If you wish to contact us by email: [email protected]. You may also visit our Contact Us page for more information.
Please check back with us often; as our site grows and changes from week to week. Please take advantage of our FREE down loads when you find them, those will change often as well. Again, let us know if you have any questions.
We hope, you plan and host a wonderful party with the tips and ideas delivered ( again, no pun, intended) by; Better Baby Shower Ideas!
What would you like to do next?
Return to top of About Baby Shower Ideas
Get ready to plan and get ready to party! Home Page
---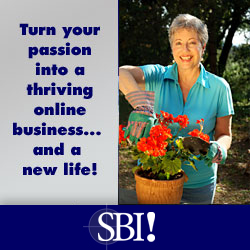 Easiest baby shower DIY decorating idea: "Do it yourself" paper flower…